"QUALITY PRODUCTION ONE FRAME AT A TIME."
Why Film316
We are a Production Company located in Peoria Arizona.  Our team loves to tell stories in a creative way assuring to grab the attention of your audience.  Every production is approached with our mission in mind to provide "Quality Production One Frame At A Time."
Two Companies One Goal
In 2015 we launched Film316.  As we continued to grow, we decided we wanted to offer additional digital marketing services.  In 2018 we launch our Marketing Agency, 316 Marketer.  These companies work in tandem with the goal of "Helping You Get Discovered." Our agency provides web hosting, domain name registration, conversion focused web design, PPC Ad Campaigns & more.
Production & Marketing – The Two Sided Coin
We view production & marketing as a two sided coin.  What is the point of your business paying to have an amazing video produced if very few people will actually see it.  We can design your ad, produce your video, build a business funnel, and execute your social media ad campaign all under one roof!
We believe your business deserves to be noticed.  Create an experience that your audience will not soon forget. Our goal is to build a Brand for your business enabling you to showcase what your company has to offer.  You'll be proud of the look we'll achieve for you.  Our skilled team offers custom packages to make your business unforgettable.  An array of options await you!  Promotional Videos, Web Design, Logo/Logo Animation, Aerial Cinematography… We've got all your Video & Marketing/Advertising needs covered!
CALL TODAY
View The Mini-Documentary "LIFELINE"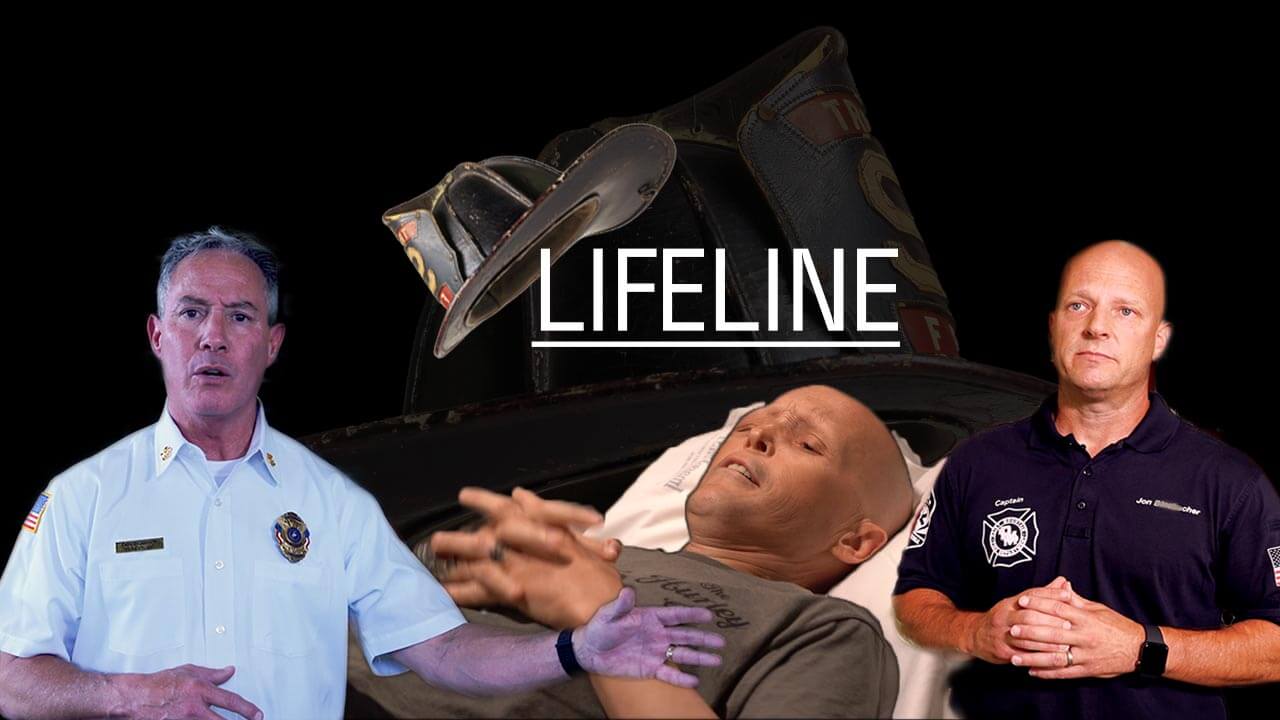 Stats You Need To Know
Your Customers Demand it!

In Q2 of 2014 alone, U.S. consumers watched 38.2 billion videos.
By 2018, 69% of total Internet traffic will be video (Cisco).
Every minute, 48 hours of video are being uploaded to YouTube.
Online ad revenue will rise significantly; 2015 $7.7 billion, 2016 $9.59 billion, 2017 $11.25 billion, 2018 $12.82 billion.
The average click-through-rate (CTR) of video ads is 1.84 percent, the highest CTR of all digital ad formats.
Customers Are Changing Where They Watch Video
You Should Pay Attention to The Where

From 2012 to 2014, mobile video views have increased by 400 percent.
20% of video views were happening on mobile devices at the beginning of 2015.
50% of video views will be happening on mobile devices in 2016.
By 2018, 149 million tablet video viewers will watch videos at least monthly. This will account for 70 percent of all digital video viewers in the U.S.